Preserving the natural and cultural treasures in inland Dalmatia
Welcome to eco village Vrsine in inland Marina municipality! Since 2019 we are helping people live more sustainably, within the boundaries of one planet. Our mission is to ensure a positive future where people live in harmony with nature and each other.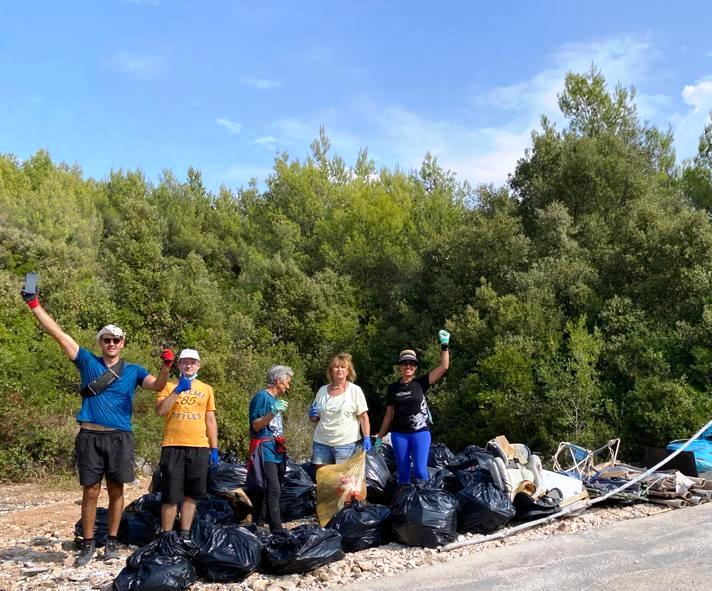 To make the biggest impact possible, we are regularly organizing clean-up events, green trips and sustainable tourism projects. To prepare our destination for your next green vacation!
Our projects:
 The ancient drystone wall trails clean-ups
The stories from Vrsine's grandmas
Upcycling discarded hotel bedlinen for shelter animals
Open villages in inland Marina municipality
We're bringing international experience to working locally, but we can't do it alone. To
achieve our mission, we need passionate and dedicated people, just like you!
You can become our member, support us with donation or join us as a volunteer.
Awarded by the National Geographic Croatia for the best sustainability initiatives in 2021.